That is right, you can actually use the ice cube tray for more than just freezing water. We bet you have them at home in a huge number and different shapes and sizes, but you have never thought to give them another purpose than making, well, ice cubes. We promise you, your ice cube tray can do a lot more than that. Everything from saving leftover stock, preparing healthy snacks, organizing your jewelry and buttons, intervene in a sunburn, an ice cube tray can solve a big number of your problems. You will find it to be among the most handful of kitchen items that you own.
15 Dirty Tricks Played By Advertisers To Make Your Food Look Tempting On TV
Keep scrolling down to find out creative and healthy ways to use your ice tray on an everyday basis. It will literally blow your mind. We promise you, You will never look at your ice cube tray the same way again and it might become your favorite new kitchen element from now on!
1. Jewelry/paperclips/thumbtacks/ buttons storage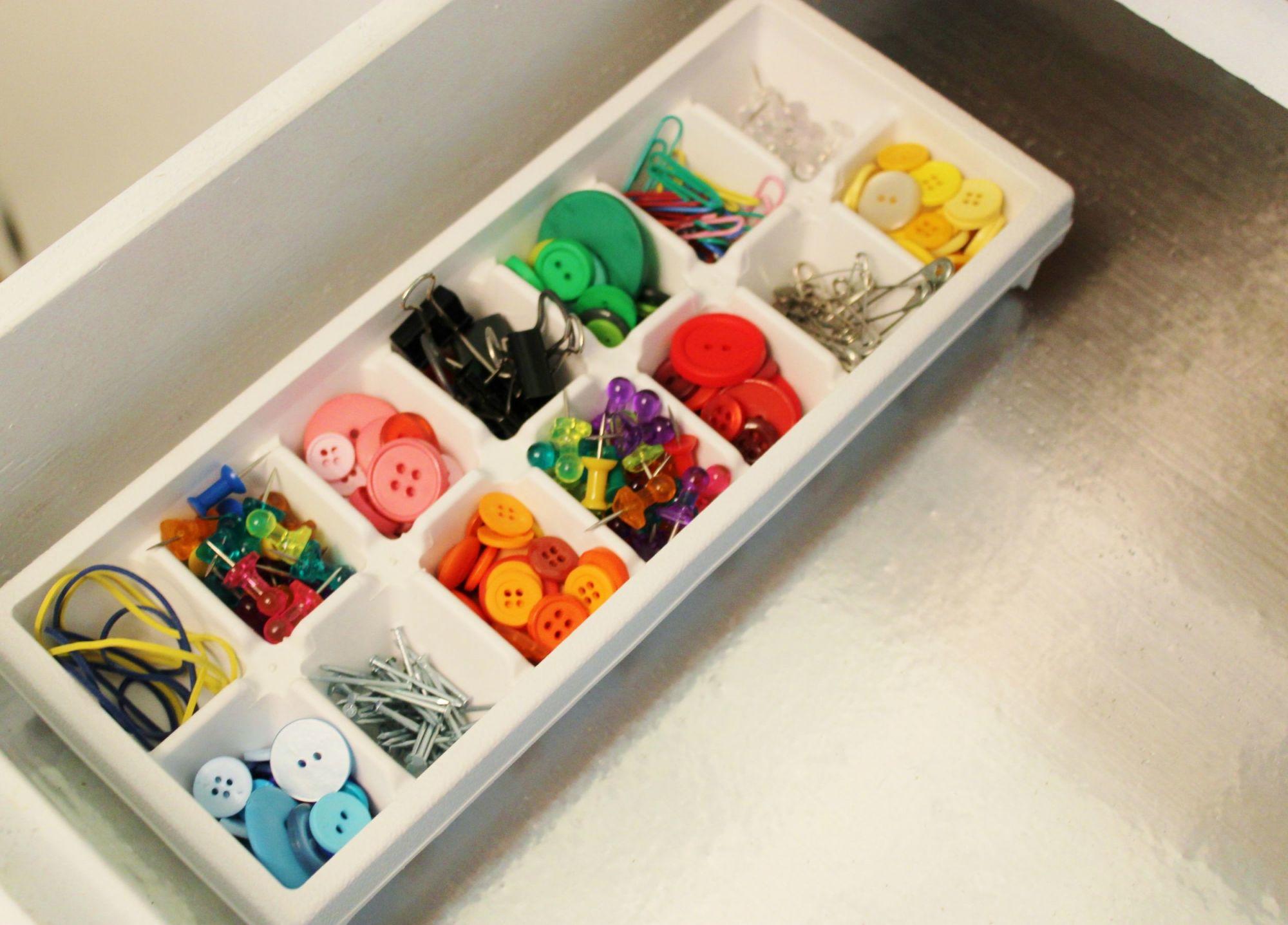 2. Make your own chocolates
3. Healthy popsicle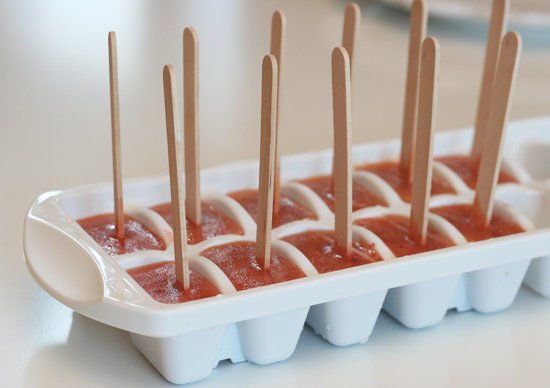 4. Preserve soups, stocks, and sauces leftovers
5. Create romantic sugar hearts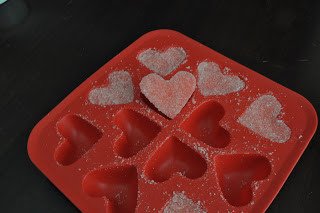 6. Make jello shots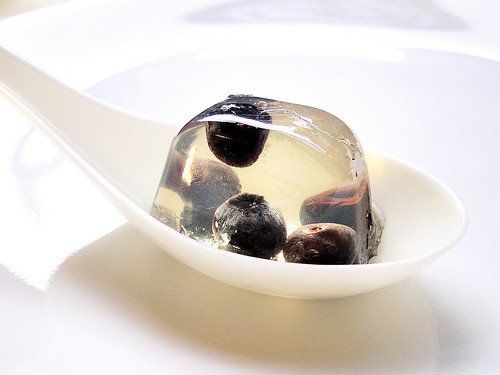 7. … or unique flower ice cubes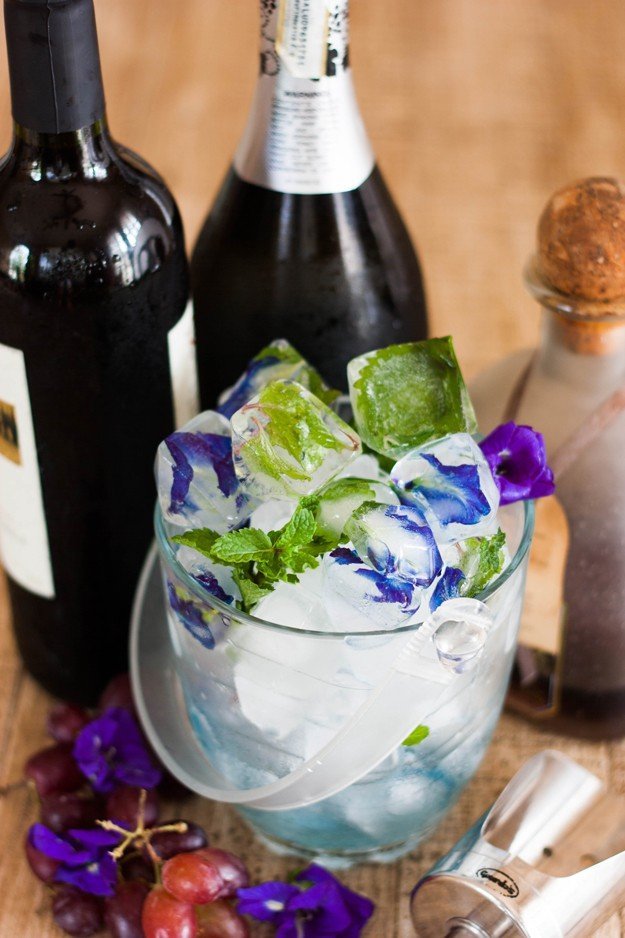 8. First aid in a case of sunburn – aloe vera juice cubes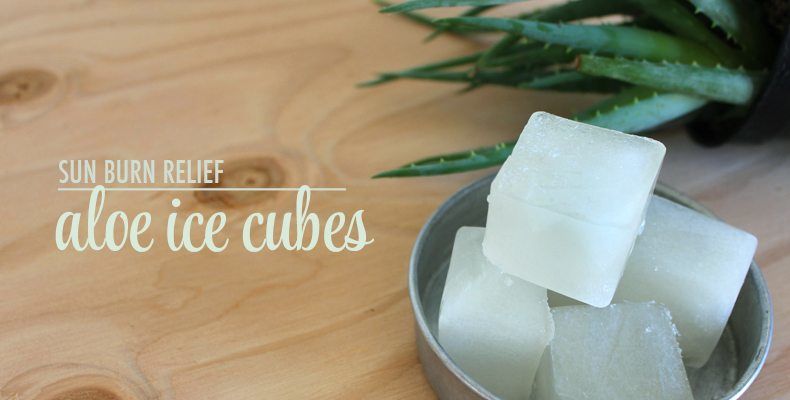 9. Bite-sized portions of sushi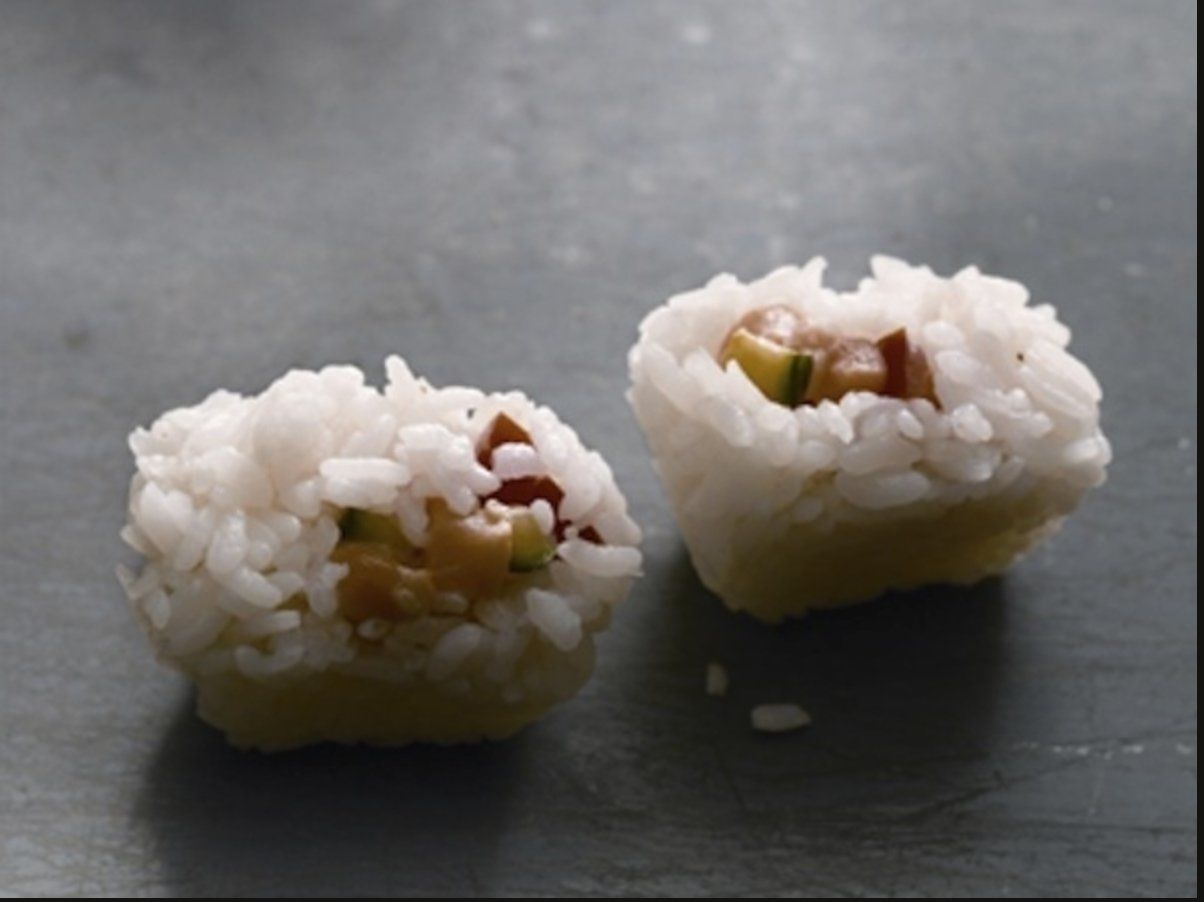 10. Leftover chicken stock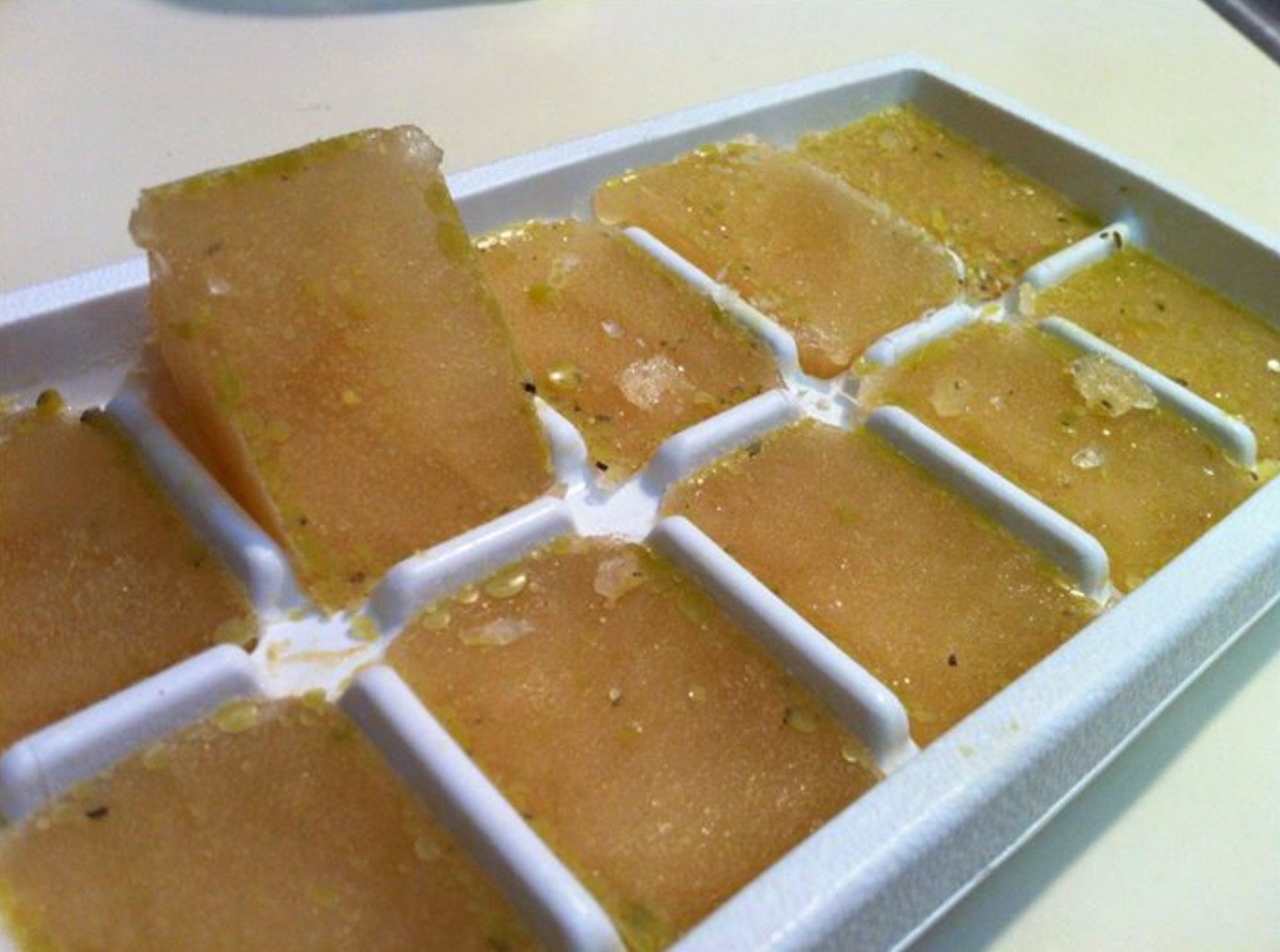 11. Bite-sized chocolate bar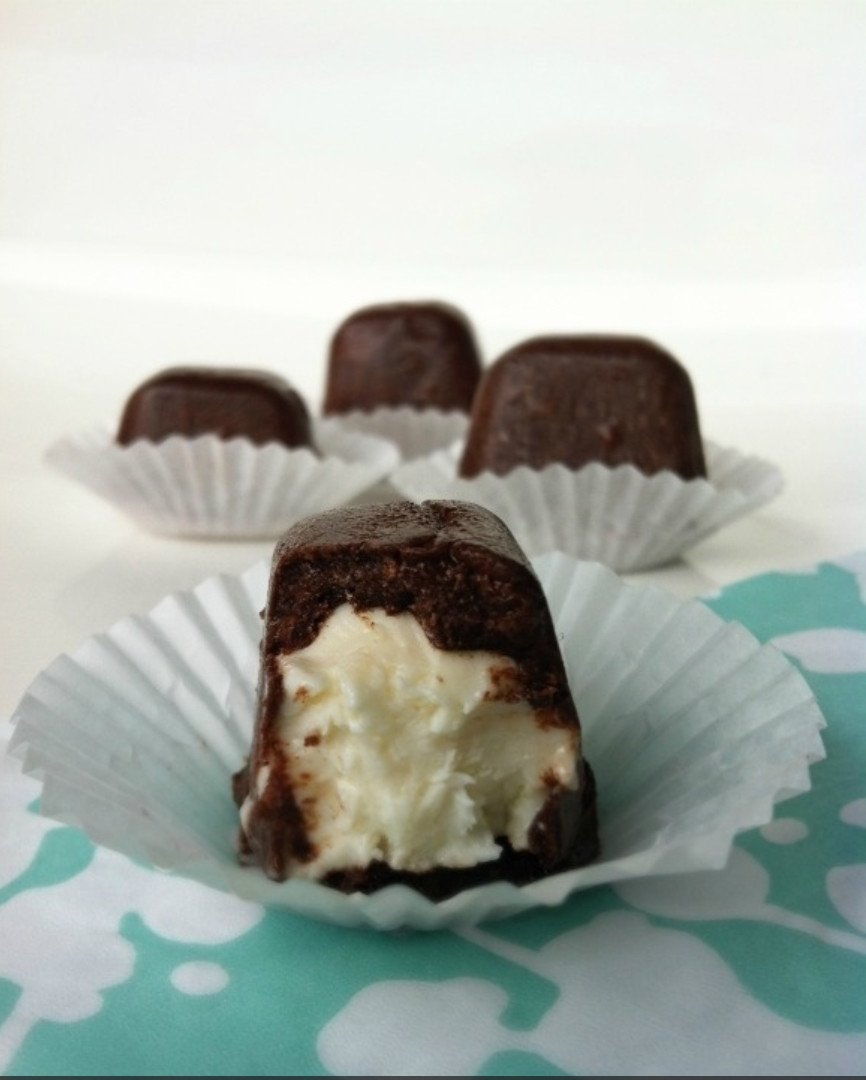 12. Baby food- freeze it now, use it when needed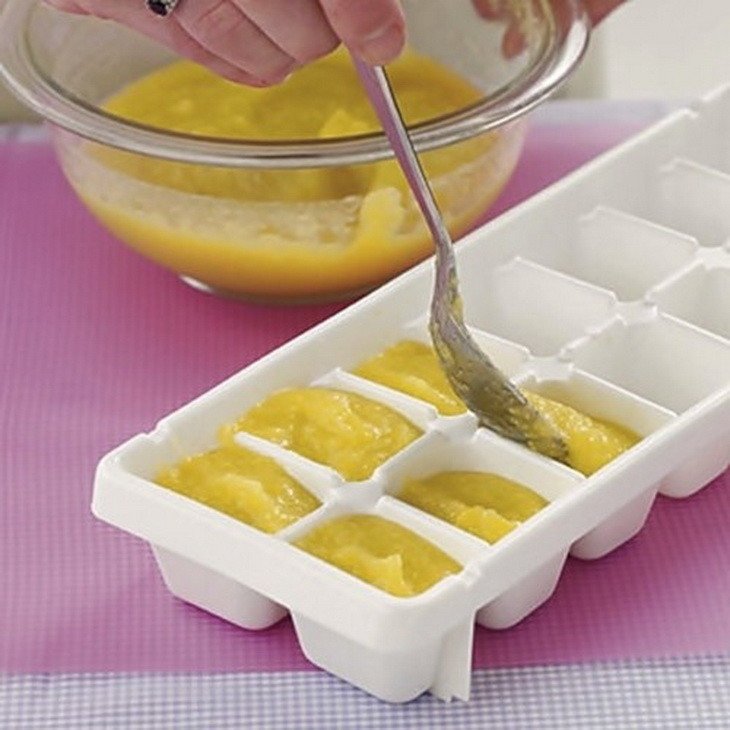 13. Milk and cookies cubes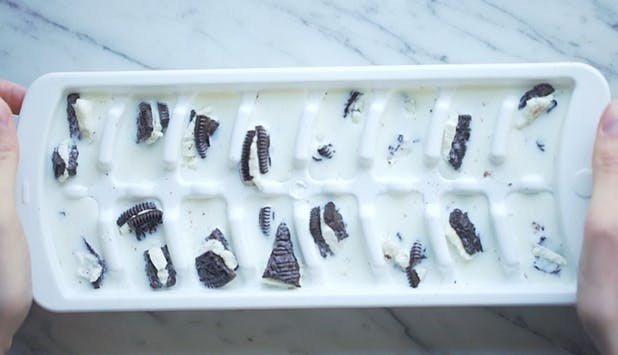 14. Lemon juice cube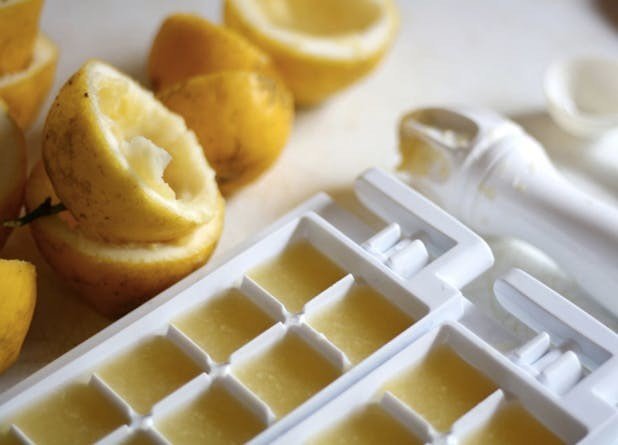 15. Frozen fruits cubes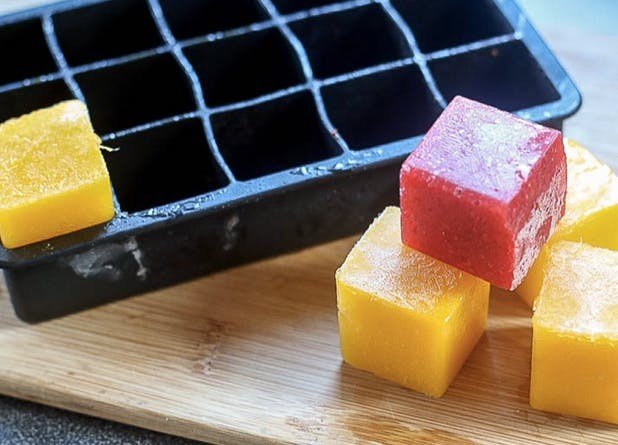 16. Wine cubes